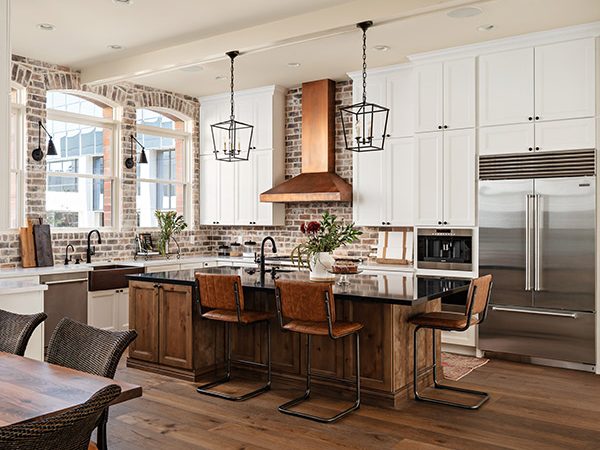 NEW CONSTRUCTION & REMODELS
Our most full-service offering, Lori Clarke Design has crafted a thoughtful design process to assist with new construction or remodel projects from start to finish. We collaborate with architects, builders, contractors, and workrooms to flawlessly execute your vision. Our collaborative process lets us take the stress off you so you can actually enjoy this huge milestone!
In full scale projects, there are a lot of decisions to make. Our team will carefully craft your experience to ensure you're always having fun. From project management to the final installation and welcoming you home, we are super excited to make your dream a reality.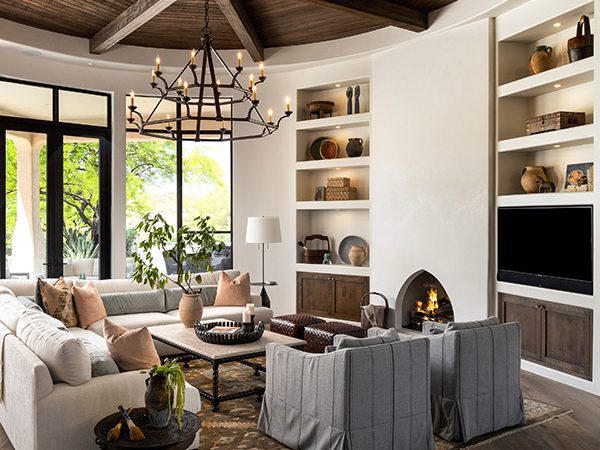 FURNISHING & STYLING
At Lori Clarke Design, we love projects that let us come in and just focus on the fun stuff! Our full furnishing and styling services are perfect for those who have just completed a renovation or are simply ready for a refresh and new perspective.
Furnishing and styling projects include everything from the wall color and light fixtures, down to the details on the bookcase shelves. We won't be moving walls or adding windows, but we'll transform your home into a space that redefines timeless through beautiful furnishings and inspired decor.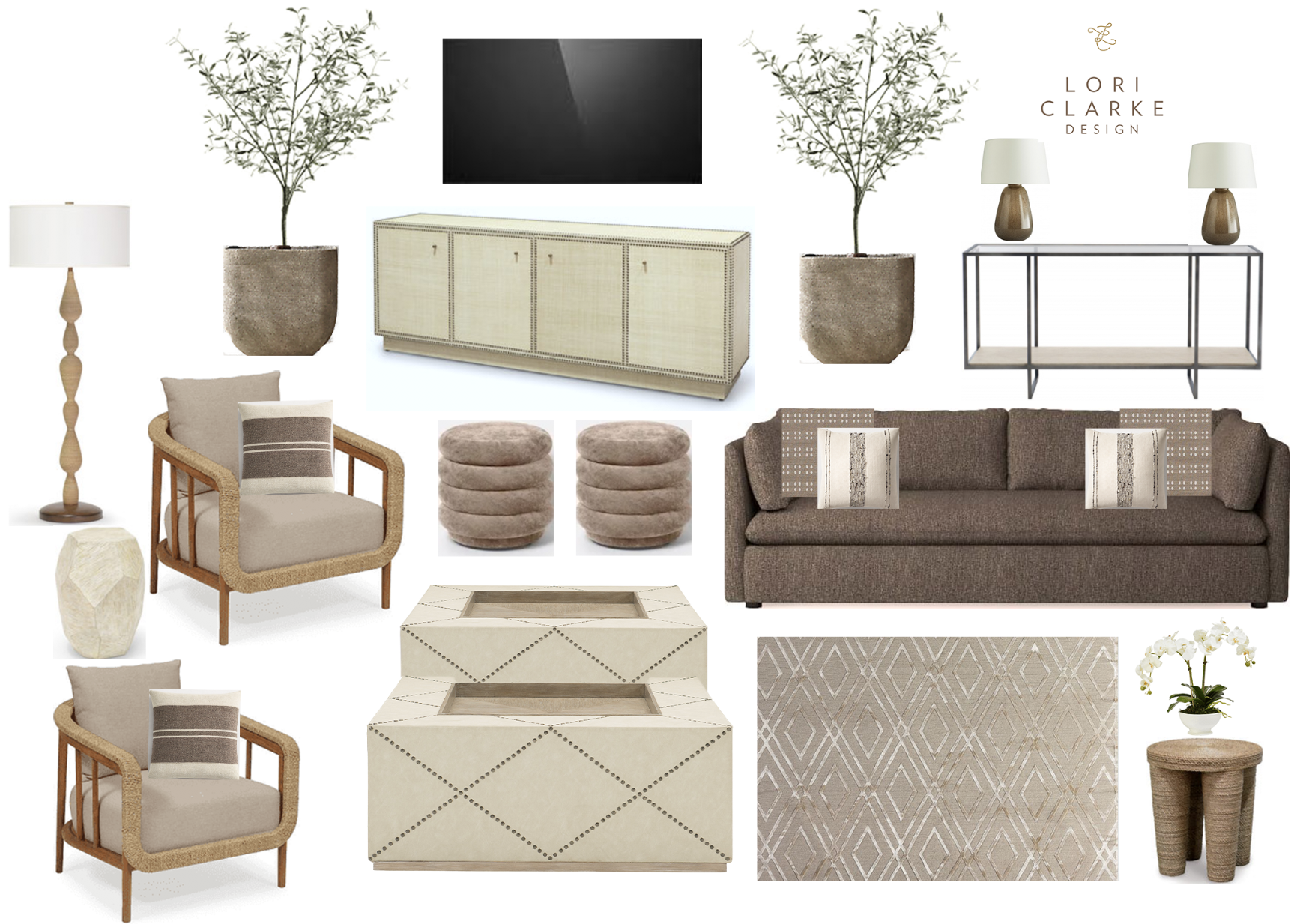 E-DESIGN STUDIO
Our virtual option the LCD E-Design Studio combines both our aesthetic and expertise, packaged beautifully and shipped directly to your inbox. Inside, you will find our curated recommendations for your home, including everything from paint selections, a curated shopping list for furnishings and decor, and styling advice.
The LCD E-Design Studio was crafted specifically to give you our signature style, no matter where you are! You will have our resources at your fingertips as you create your dream space at a pace and price that is right for you.