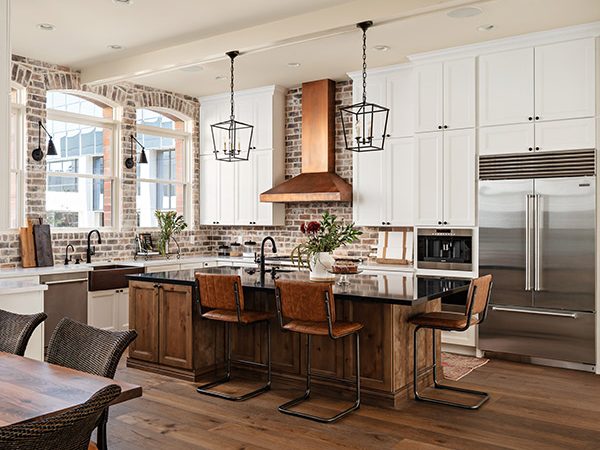 NEW CONSTRUCTION & REMODELS
Our most full-service offering, Lori Clarke Design has crafted a thoughtful design process to assist with new construction or remodel projects from start to finish. We collaborate with architects, builders, contractors, and workrooms to flawlessly execute your vision. Our collaborative process lets us take the stress off you so you can actually enjoy this huge milestone!
In full scale projects, there are a lot of decisions to make. Our team will carefully craft your experience to ensure you're always having fun. From project management to the final installation and welcoming you home, we are super excited to make your dream a reality.
FULL SERVICE INQUIRY FORM