LCD E-Design Studio
Delivering fresh and current designs to your inbox
Bring your design vision to life with Lori Clarke Design E Design Studio, an affordable option available when an on-location visit is not possible. Our online interior design service gives you the professional touch no matter where you are located. All e-design services, and correspondence for your project, will be conducted entirely online from the comfort of your own home. This means no need to schedule in-person appointments, showroom visits, etc. With the streamlined e-design process, once we start the design of your project, you'll have a complete e-design plan within a couple of weeks.
What's Included?
Professional, hand-selection of furniture, fabrics, paint selections, and décor by our team
Custom design board
Professional spatial planning
Shopping list
One round of revisions*
*Additional revisions and items such as 2D Drawings and floor plans available upon request and will be charged at an hourly rate.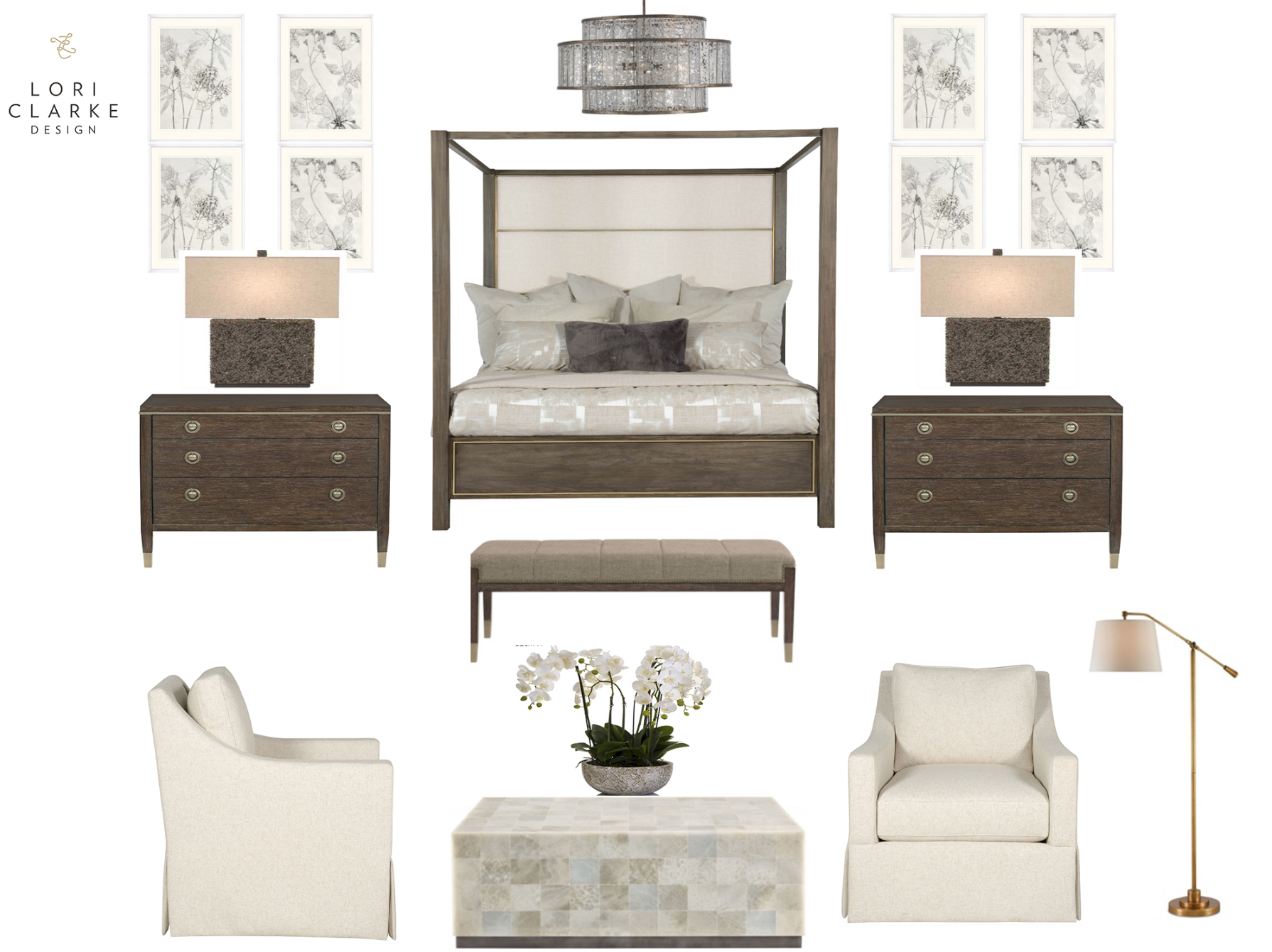 Step 1: Your Homework
Complete the E-Design Questionnaire
Email photos of your room and provide a floor plan sketch with measurements. Provide any dimensions of furniture you already own that you wish to be included in the room.
Email inspiration photos or online links with design styles that you love. You can also invite us to join your Pinterest board.
After we receive the above, we will reach out to you to discuss your project goals in more detail and answer any questions you have. This will help us get to know each other better and get on the same page for your E-Design.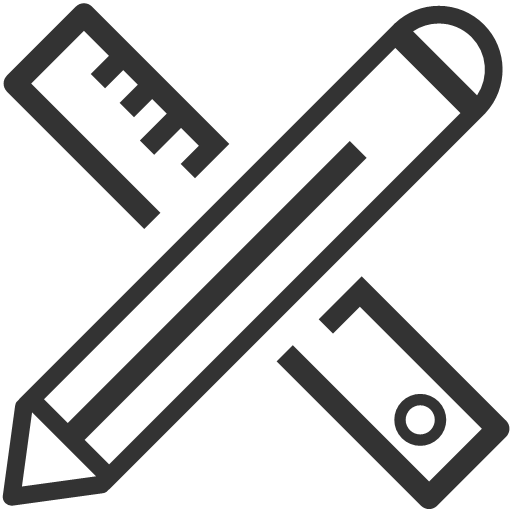 Step 2: Design Concept Board
You will receive a Design Concept Board which will include colors, textures, furnishings & decor recommended for your room that are within your budget. This will help you envision the overall look & feel of the room. After your review, send your feedback and we will make up to two revisions to the boards.

Step 3: Final Design & Shopping List
Once the Design Concept Board is finalized, we will send you a shopping list with your selections. All furnishings, decor, etc. included in our e-design plans are readily available to you at affordable, national retailers open to the public, making it really simple for you to implement the e-design plan yourself!